Parents in Partnership
Parents in Partnership (PiPs Fundraising) at Woodhouse West Primary School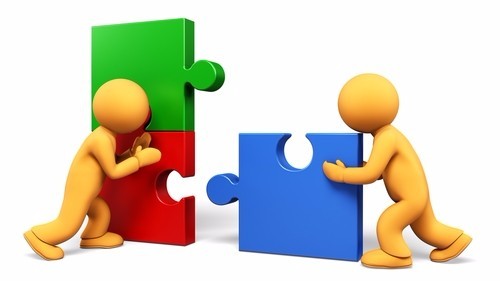 We are a group of parents who organise fundraising events for our school throughout the year. These involve: Christmas Cards, Cake and Bake Sales, Raffles etc.
Our biggest event over the last few years has been the Summer Fair with lots of stalls, bouncy castles and tons of fun (as you can see in the pictures).
Last year (2015/16) alone we raised over £1000 which will be used to replenish and buy new equipment for all children to use for play, fun and education.
We are always looking for new people to join our team, to share their skills and support us with ideas for fun (fundraising) activities.
Easter Competition
Thank you very much for your egg-cellent contributions to our Easter Egg Competition. They were all fabulous and some outstanding and very inspired egg-creations! We raised £87.00 which will pay for new skipping ropes, balls and other play time equipment for all children to use.
We are currently consulting with the school council what bigger play equipment the children would like to have on the yard, and then we will purchase this with the funds raised over the last year.
Playground Equipment
Parents in Partnership have been working with the school council and are in discussions about spending a £1,000 that the parents have raised over the last year to purchase outdoor equipment for the children to use at lunch times.
Summer Fair
Don't forget to put the date of our Summer Fair in your diaries, Friday 14th July 2017, 2.00 - 4.00pm. There will be stalls, games, food and fun. We will be asking for raffle and tombola prizes in due course.
Woodhouse West in Bloom
We want to brighten up the outside space at school; we would be very grateful for any donations of bedding plants, bulbs and large planters.
Also, can you support by giving us a hand for an hour or two to help with planting? Please volunteer at the school office.
Coffee Morning
We value your input, support and ideas. Pips are holding their next coffee morning on Thursday, 29th June from 9.00 - 10.00am in the Staff room (please sign in at the school reception beforehand). Get to know other parents, share ideas and concerns or just pop in!
Look out for Frozen Friday's after the half term holiday!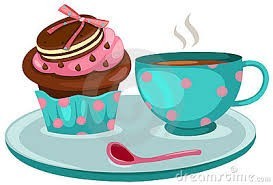 We also have a Facebook group (PIPs Parent Fund Raising) where we post updates and news. Check us out and join the group!!