Parents in Partnership (PiPs Fundraising) at Woodhouse West Primary School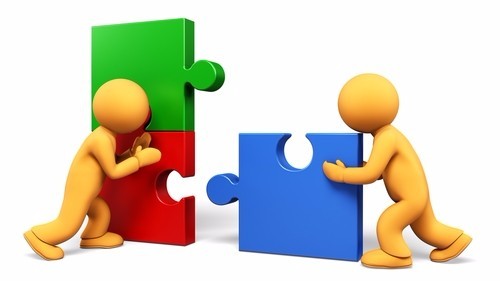 We are a group of parents who organise fundraising events for our school throughout the year. These involve: Christmas Cards, Cake and Bake Sales, Raffles etc.
Our biggest event over the last few years has been the Summer Fair with lots of stalls, bouncy castles and tons of fun.
Over the last year we raised over £1,000. This money goes back into the school for specific projects: for example last winter, we contributed to a pantomime show performed at school which has been enjoyed by every child in the school and all the staff, and we are in the process of buying new play equipment for all children to use during break times.
We are grateful to everyone who supports us with donations of money or cake, hands on help, ideas, selling raffle tickets etc.
We are always looking for new people to join our team, to share their skills and support us with ideas for fun (fundraising) activities.
PiPs Meeting
Do you have any ideas, experience or suggestions about what else to do or how to do things better? Come along to our next PiPs meeting on Tuesday 9th October 2019 (free brews!!).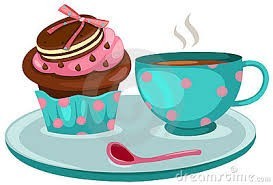 We also have a Facebook group (PIPs Parent Fund Raising) where we post updates and news. Check us out and join the group!
PiPs (Parents in Partnership) Fundraising Update:
Thank you to everyone who helped with cakes for our Macmillan Fundraiser last September. We raised an amazing £72.85 for them.
We bought lots of new play equipment: Big Connect Four, Jenga and Card games – Den and brick building kits and new football goals. They will be available for fun and play in the New Year.