Year 4
Our Year 4 teachers are Miss Wood and Miss Rudge who are supported by Miss Falconer and Miss Fields.
What adventure does a drop of water take?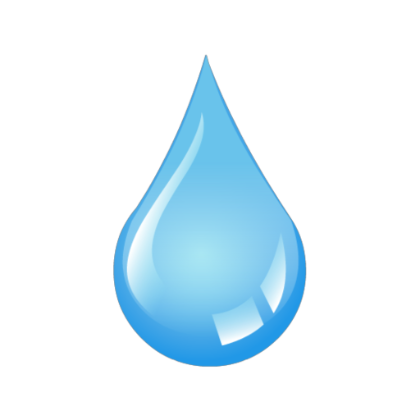 For more information on our topic and how this will be covered by the key national curriculum subjects , please refer to our curriculum newsletter.
Topic - Summer 1 - Do Buddhists Celebrate Easter?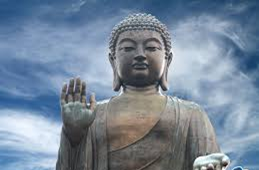 Topic - Spring Term 2 - Rome wasn't built in a day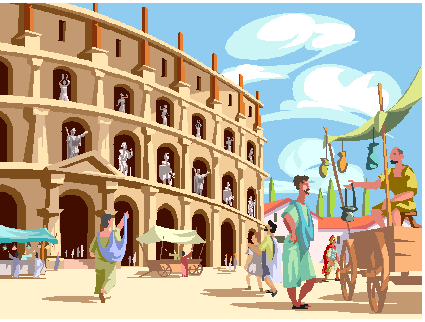 General Information
Uniform - Please make sure that all school uniform and PE kits are clearly labelled.
Medication - Please let the school and your child's class teacher know if your child has any condition requiring medication, including allergies or asthma. If your child needs to be on a course of medication then please complete the relevant form with the school office.
Our PE days are Monday (Miss Wood) and Wednesday (Miss Rudge). Please ensure your child has their PE Kit in school. Swimming lessons are Monday for Miss Rudge's class and a Thursday for Miss Wood's class, please ensure that your child has a swimming costume/shorts and a towel.
Reading Diaries
You can download a copy of our reading diary here
Homework
At Woodhouse West we believe that learning at home is a key aspect of children's development. It helps children improve and consolidate key skills, and provides a valuable opportunity for children to share with their parents/carers learning they have been doing at school Click here for the home school agreement.
Each term, children will be encouraged to complete homework from a 'homework menu' from their class
teacher. This will be a range of activities relating to their current topic that parents can complete with their children. Please do share photographs of your children carrying out the tasks by e-mailing them to
homework@woodhousewest.sheffield.sch.uk.