What is a school council?
A school council is an ideal opportunity for pupils to get more involved in the way a school is run and to be involved in making decisions.
Our school Council
At Woodhouse West the school council is made up of a group of children from Y2 to Y6 who meet on a fortnightly basis to discuss important matters in school and opportunities for fund raising. This links in with the British Values of Democracy, Rule of Law, Tolerance of other Faiths and Beliefs, Individual Liberty and Mutual Respect.
Why have a school council?
Having an effective school council, which involves the whole school gives individuals involved in school a voice. It helps our school develop into a caring community where pupils, teachers and parents/carers work in partnership towards shared goals.
Remember to add your thoughts/ideas to our suggestion box in the school hall.
The school council met with Donna Mosley our School Cook to discuss how to improve our school meals. As from Monday 5th June the Grab Bags, along with a sandwich will now contain an apple, banana or an orange, a tub of salad and a vanilla or chocolate cookie. Fresh water is available in the hall for children to drink.
If you have any other suggestions please let your School Council Representative know.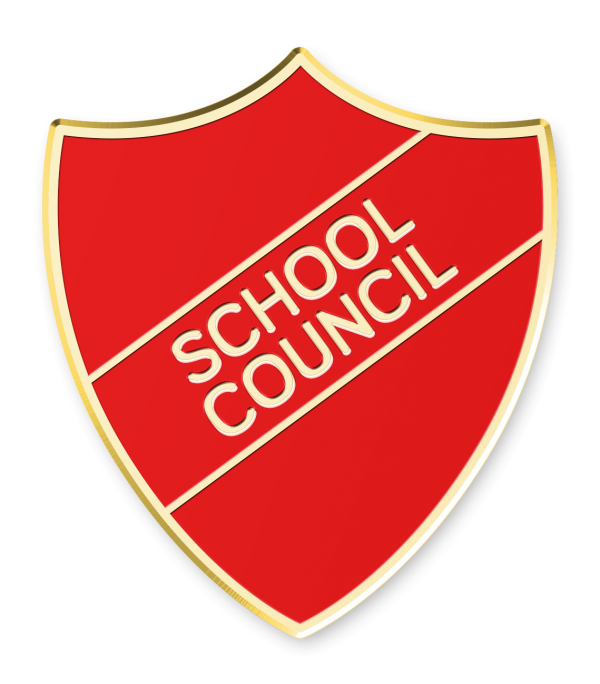 Our School Council members are:
| | | |
| --- | --- | --- |
| Brandon | | Y6 |
| Shirley | | Y6 |
| Charlie | | Y5 |
| Dylan | | Y5 |
| Sophie | | Y4 |
| Kaiden | | Y4 |
| Lonnie | | Y3 |
| Lydia | | Y3 |
| Freya | | Y2 |
| Tyler | | Y2 |