The City Community Learning Trust
Woodhouse West Primary School is a part of the City Community Learning Trust (CCLT). In January 2011, we became a Foundation School in partnership with three other primary schools in the area - Intake Primary, Stradbroke Primary and Woodthorpe Primary to form The City Community Learning Trust.
All schools are committed to working together, sharing expertise and resources and supporting each other to provide excellent learning opportunities for all. Whilst all four schools retain their independence and own unique identity, many opportunities are taken where the staff can meet up to plan and discuss further improvements. Additionally, the Headteachers from each of the schools meet regularly to discuss current issues and the strategic direction of the trust.
If you have any further questions about our trust status, please contact us at school.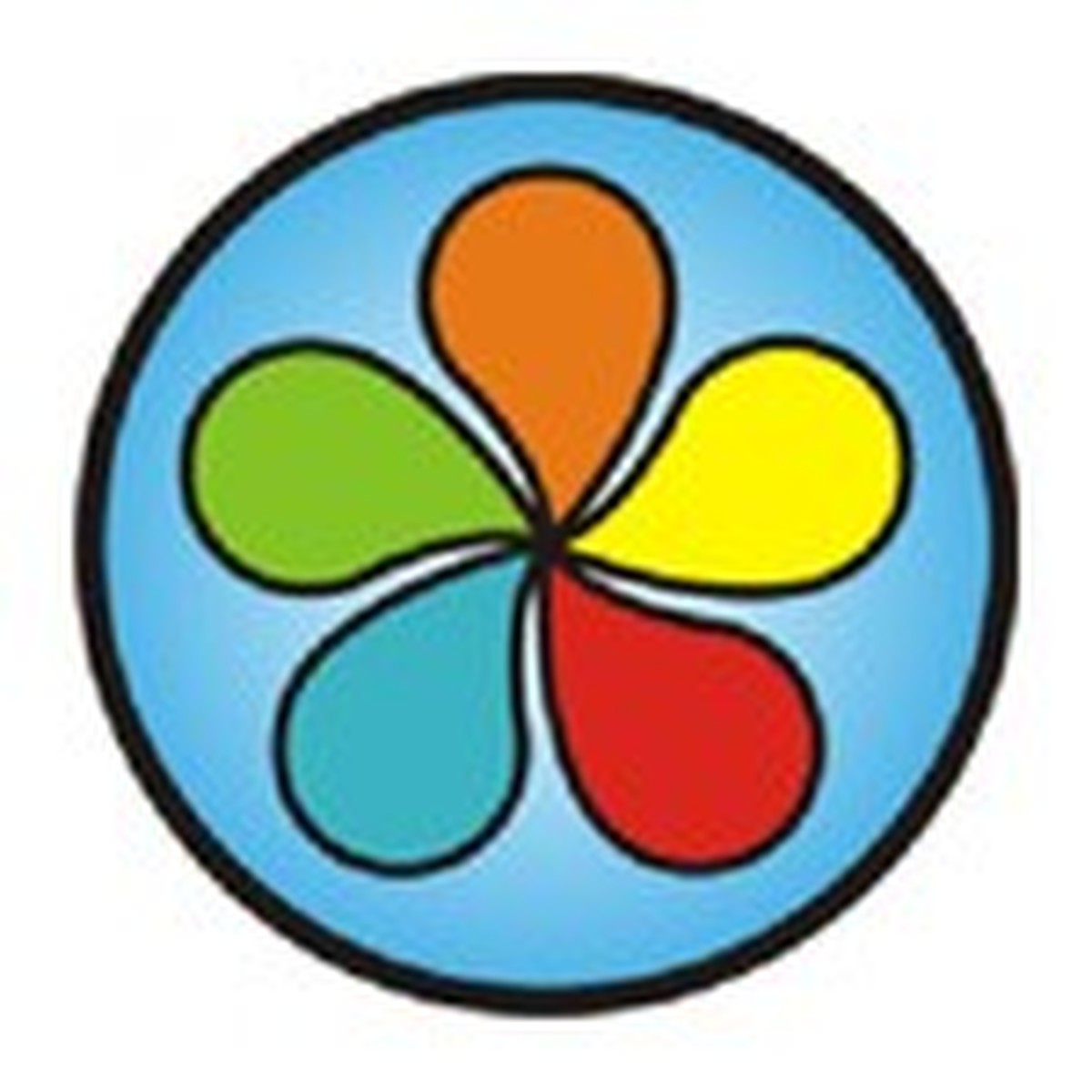 City Community Learning Trust