Think Healthy, Eat Healthy and be Healthy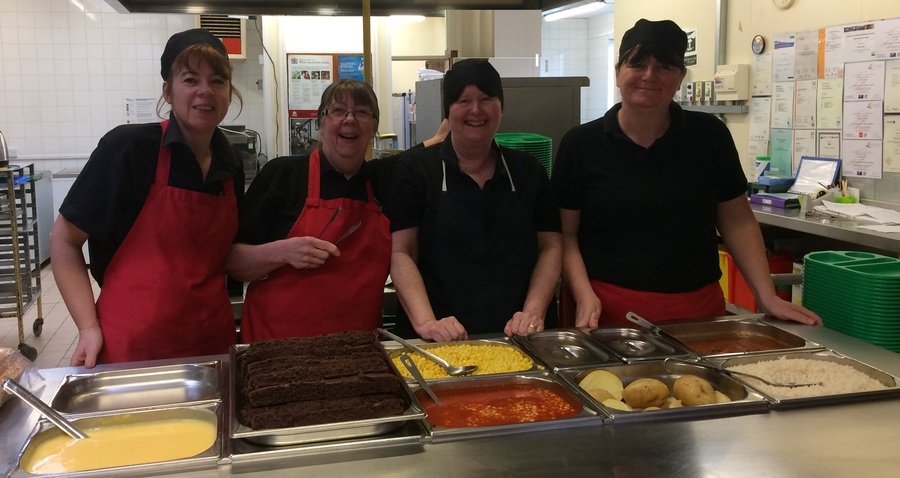 Here at Woodhouse West we believe that all our children should have the opportunity to lead a healthy lifestyle. Our aim is to provide the knowledge, understanding and skills to enable them to choose a healthy balanced diet.
Unhealthy snacks (e.g. crisps & chocolate bars) are not allowed in school and we encourage and offer nutritious food and drink throughout the day. Fresh water is readily available throughout the school and children are encouraged to bring a refillable water bottle (preferably with a sports cap to avoid spillage).
It's just as important to make sure the lunchbox your child brings to school provides as healthy and balanced lunch as they would eat at home. The following link to the NHS website gives helpful hints and tips.
Breakfast club
Breakfast club is open from 8:15 am – 8:40 am where both parents and children can enjoy a healthy breakfast in a relaxed, friendly environment at a very reasonable cost. We also offer weekly specials, please ask catering staff for details. You can view our menu here.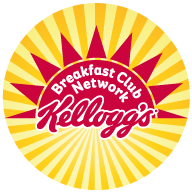 Snack Bar
At morning break we provide a snack bar selling yogurt and fruit, water and fruit juices.
Universal free school meals
In September 2014, the Government introduced infant free school meals. All infant children in Reception, Years 1 & 2 are entitled to a free hot meal. We hope that you will take up the offer of a free meal for your child.
School Dinners
School dinners are priced at £2.00. There is a new Menu from April 23rd 2019.
Free school meals are available to school aged children from families who receive qualifying benefits and have completed the relevant registration process.
Our menus, which are planned by our Catering Manager - Donna Mosley, and run on a 3 week cycle. All meals are freshly cooked on the premises each day by our catering team and a vegetarian option is always available.