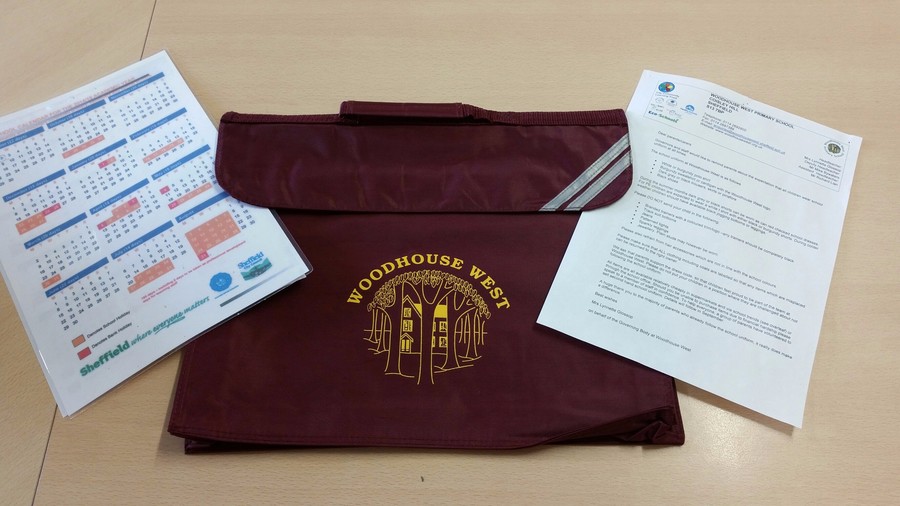 We have a small stock of items at the school office, uniform can also be ordered please ask for an order form.
Woodhouse West school uniform consists of:
white or burgundy polo shirts
burgundy sweatshirts or cardigans
black trousers or skirts
flat black shoes
In the summer months girls can wear red and white gingham dresses
High heeled or platform shoes are not allowed for reasons of health and safety.
PE Kit:
T-shirt
pair of black or navy shorts
a tracksuit
a pair of sports socks
trainers for outdoor games
For further information regarding our uniform supplier please click here.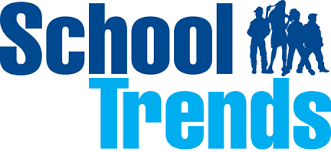 Our Parents in Partnership (PiPS) have some second hand uniform items in stock that are available to parents on a pay as you feel basis with all proceeds going towards buying resources for school. Please enquire at the inclusion suite.
We strongly discourage children from wearing jewellery at school for safety reasons. The school does not accept any responsibility for lost or stolen jewellery or any injuries arising from. Stud earrings can be worn at school but must be removed before PE and games*. All other body piercings are not allowed at school.
*Please note: staff are not allowed to remove or insert jewellery.