Nursery
Our nursery teachers are Miss Wood and Miss Wiberg who are supported by Mrs Barnes and Mrs Mayfield.
Our bright and stimulating nursery provides excellent opportunities for children to learn through play. Each session is led by a fully qualified teacher and supported by highly experienced teaching support staff.
At Woodhouse West Nursery children settle quickly and happily. Nursery offers fifteen (15) hours of free nursery over five mornings or five afternoons or a combination of two and a half days.
Our sessions are:-
Morning: 8.40 am - 11.40am
Afternoon: 12.15pm - 3.15pm
Children will start nursery the term after their third birthday. The term before your child is due to start we will contact you regarding some key transition events to help prepare you and your child for starting Nursery, these include:
We will arrange the home visit for the beginning of the term your child will join Nursery. This is a great way for the Nursery Teacher to meet you and your child in an environment that is familiar to the child, and we find this really helps with the transition into Nursery.
All new children will start after home visits are completed. Each child will be given an individual start date. This allows us to ensure that we can support all of the children as they take this exciting step.
Parents are welcomed into our Nursery and we provide huge amounts of support and friendly guidance to help you to continue your childs development at home. Parents will be given a welcome pack and a data form and where a child starts the term after their 3rd birthday a Free Early Years Funding Form, this will need to be completed and returned to school along with a copy of your child's birth certificate prior to your child starting at Nursery. Please note we will not be able to start children until all paperwork has been received.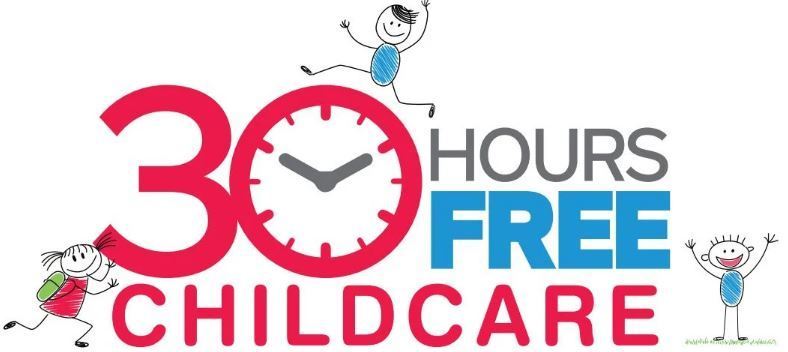 Free 30 Hours Nursery Funding
The Government has launched a new initiative aimed at working parents.Since September 2017, eligible parents have been able to access 30 hours free nursery funding. We are delighted to be able to offer this for those parents who meet the eligibility criteria. For more information and to see if you are eligible please visit www.childcarechoices.gov.uk. Alternatively, you can contact the helpline on 0300 123 4097.
We will still continue to offer the 15 hour Funded Early Learning places.
Nursery Curriculum Newsletter
Nursery Aut Curriculum Newsletter 19.pdf
Learning Links
Page under construction
Homework
Vaccinations
Parents/Carers can we please bring to your attention the following Public Health letter, regarding the importance of the vaccination programme.
Upcoming dates for your diary
16th October - 9.00am and 12.15pm - Nursery Rhyme Workshop
23rd October - 9.00am and 12.15pm - Nursery Parent Assembly