Parking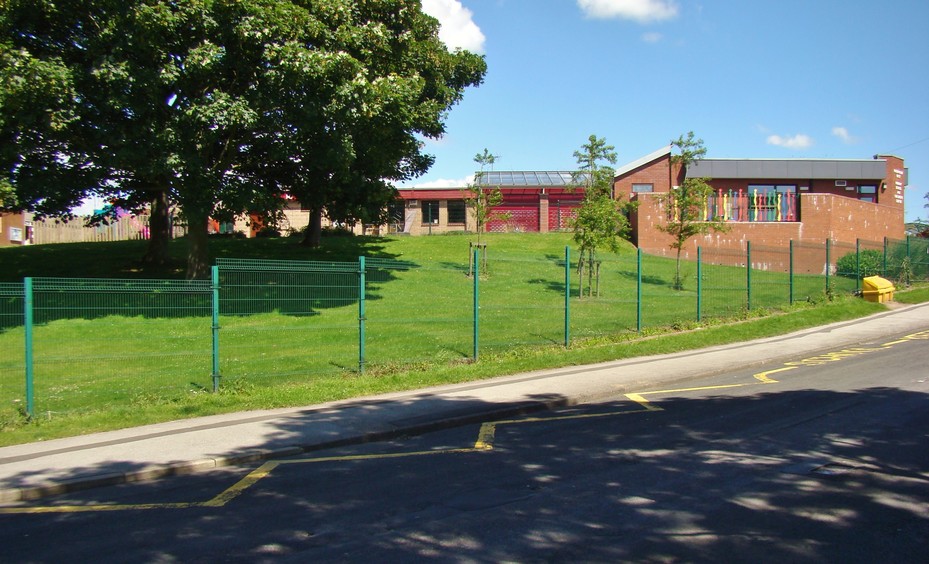 The school car park is for staff use only. We do have an agreement that parents can park in the Woodhouse Westend Social Club car park.
We kindly ask that you do not park illegally on the roads or pavements surrounding school.
We are working very closely with the council to keep our children safe.