Welcome to Woodhouse West!
Thank you for visiting our School Website. We hope you will find it very informative and interesting.
At Woodhouse West we believe that all our children should aspire to be the very best they can. (Click to view our Values and Ethos Statement)
We believe that all our children should have access to a curriculum which provides fun, exciting, stimulating first-hand experiences and that our children will be enthused, motivated and immersed in their learning.
There is a strong partnership with parents, carers and the wider community. We want everyone to be involved in their children's learning journey so that they can share in the joy of their achievements.
We're always interested in to hear your views and comments about any aspect of school life.
You are welcome to come and visit our school, please phone to make an appointment.
As a school we promote the fundamental British values of democracy, the rule of law, individual liberty, and mutual respect and tolerance of those with different faiths and beliefs. For information please click here.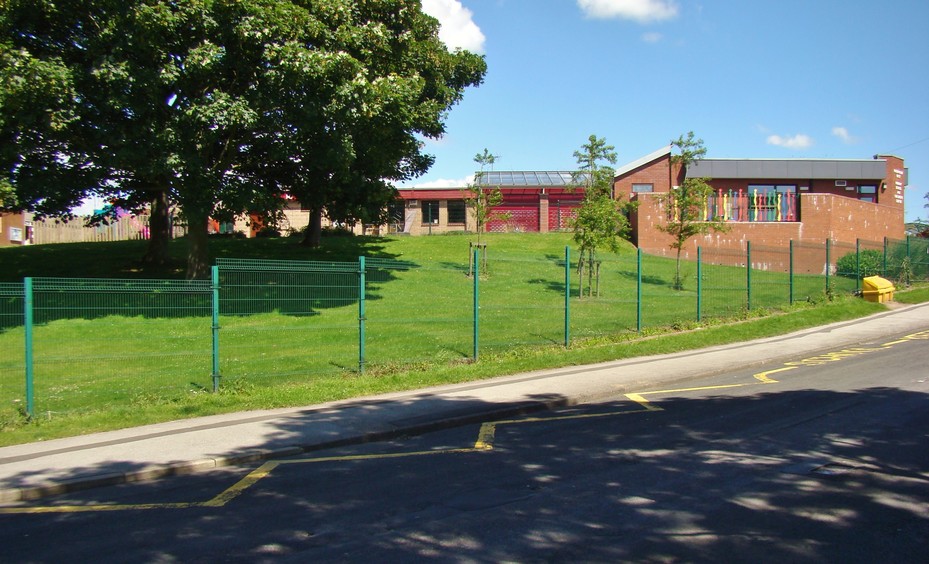 Please do not park illegally on the roads or pavements surrounding our school.
We are working very closely with the council to keep our children safe.
Thank you for supporting our Poppy Appeal, we raised a grand total £250.83.

Holiday Dates 2016/2017 Academic Year...
Latest School Events
Y5 Cheerleading

20

Jan

2017

3:15 pm - 4:15 pm @ School Hall

Dance

23

Jan

2017

3:15 pm - 4:15 pm @ School Hall

Dance/Ribbons

24

Jan

2017

3:15 pm - 4:15 pm @ School Hall

Y1 & Y2 SUFC After School Club

25

Jan

2017

3:30 pm - 4:30 pm @ School Hall

Y5 Cheerleading

27

Jan

2017

3:15 pm - 4:15 pm @ School Hall