"Aspiring to be awesome. Making every day build a brighter tomorrow." ************* "Aspiring to be awesome. Making every day build a brighter tomorrow"
Welcome to Woodhouse West!
Thank you for visiting our School Website. We hope you will find it very informative and interesting.
At Woodhouse West we believe that all our children should aspire to be the very best they can. (Click to view our Values and Ethos Statement)
We believe that all our children should have access to a curriculum which provides fun, exciting, stimulating first-hand experiences and that our children will be enthused, motivated and immersed in their learning.
There is a strong partnership with parents, carers and the wider community. We want everyone to be involved in their children's learning journey so that they can share in the joy of their achievements.
We're always interested in to hear your views and comments about any aspect of school life.
You are welcome to come and visit our school, please phone to make an appointment.
JPAC Wrap Around Childcare
I am very pleased to be able to tell you that our wrap around childcare provision – supplied by JPAC - commenced on Monday April 23rd 2019. Please see attached letter.
Provision is provided from 7.30- 8.50am and from 3.15-6.00pm during term-time and 8.00am-6.00pm during school holidays and on INSET days.
Pricing
Before School £4.50 per session
After School £8.00 per session
Holiday Club £22.00 per day
You should have received a welcome pack that was sent home with your child. You can also view information on their website www.jpacschoolclubs.co.uk
"Rocking All Over The World"
The drummer from Status Quo, Jeff Rich, will be visiting us on Thursday 2nd May to talk to the children about how he learned to drum and some of the amazing places he visited throughout his career. He will hold a drumming performance and will involve the children in an enormous drumming session involving over 100 drums.
We are asking for donations of £2 per KS2 child and £1 per KS1 child (KS1 will be included in a shorter session)
Ofsted Inspection
Our last school inspection took place on Tuesday 13th March 2018. This was the first short inspection carried out since the school was judged to be good in February 2014. The inspection findings were that Woodhouse West Primary School "is still rated as GOOD and continues to improve".
I am sure you will agree the inspection findings are a true reflection of all the hard work and commitment that makes Woodhouse West such a good school. You can read a copy of the report here.
British Values
As a school we promote the fundamental British values of democracy, the rule of law, individual liberty, and mutual respect and tolerance of those with different faiths and beliefs. For information please click here.
New School Dinner Menu
Please note that from Monday 15th April 2019, we have a new school dinner menu. Copies are available from the school office.
'OurSchoolsApp'
We are pleased to let you know that we now have a school mobile app that you can download for free from either the Apple or Google Play app stores. You can download the app by searching for "Woodhouse West Primary School" and download the app that displays our school logo.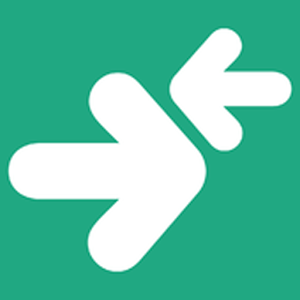 'Parentmail' App
Parentmail is the company that provides our new text/email service. We will always email rather than text where possible in order to cut costs. If you download the "Parentmail' app to your phones, you will be able to access any messages sent from school rather than logging in to your personal email accounts.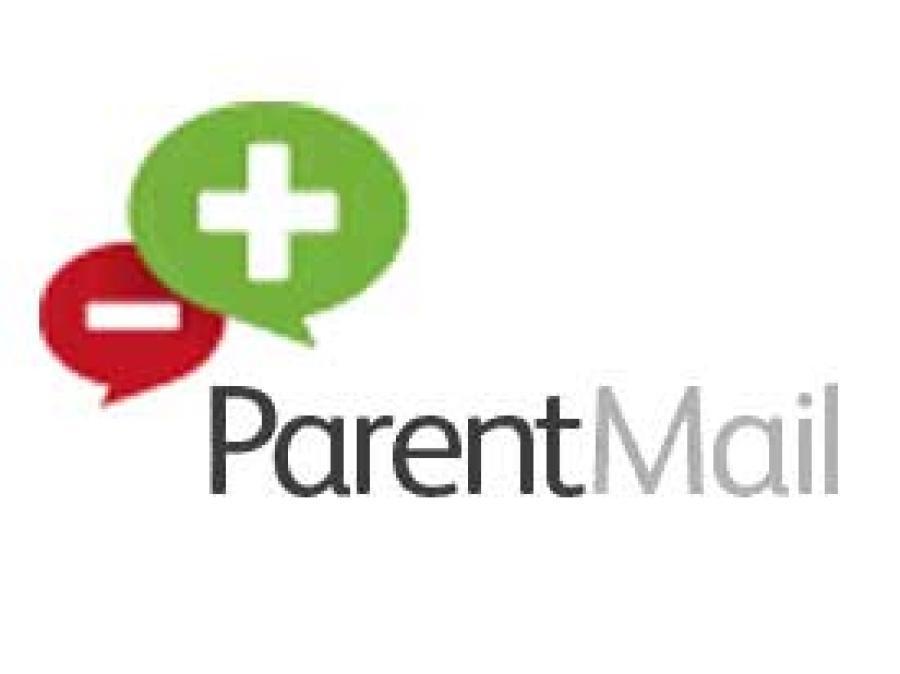 'West 17'
We are excited to announce that Woodhouse West has a new band called 'West 17', they meet every Monday after school. Mrs Denton teaches Electric Guitar, Bass Guitar and Drums. There are also opportunities for singers, backing singers and dancers. The band all support each other and as the children gain their confidence the children will perform an end of term performance to parents. Watch this space!
@woodhouse_west