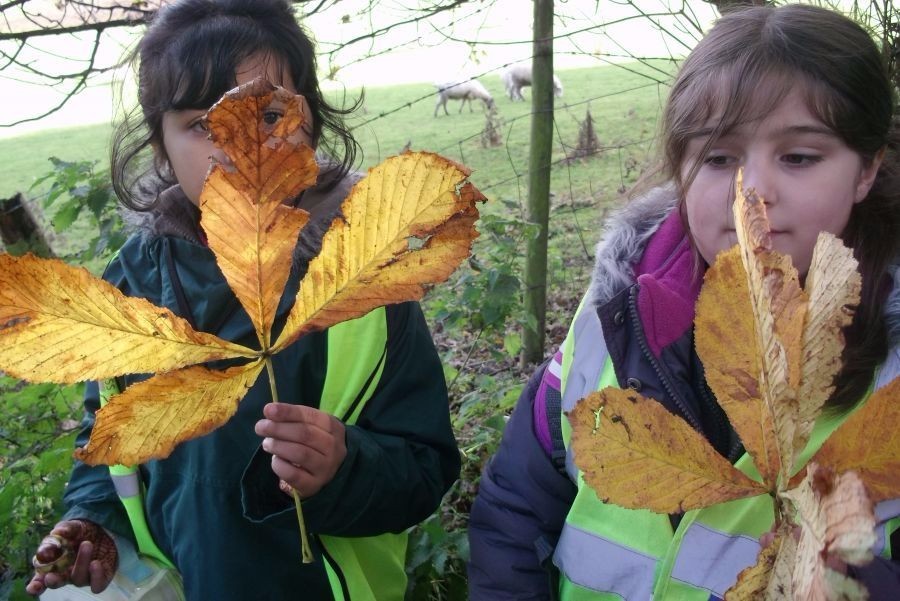 Welcome to Woodhouse West!
Thank you for visiting our School Website. We hope you will find it very informative and interesting.
At Woodhouse West we believe that all our children should aspire to be the very best they can. (Click to view our Values and Ethos Statement)
We believe that all our children should have access to a curriculum which provides fun, exciting, stimulating first-hand experiences and that our children will be enthused, motivated and immersed in their learning.
There is a strong partnership with parents, carers and the wider community. We want everyone to be involved in their children's learning journey so that they can share in the joy of their achievements.
We're always interested in to hear your views and comments about any aspect of school life.
You are welcome to come and visit our school, please phone to make an appointment.
British Values
As a school we promote the fundamental British values of democracy, the rule of law, individual liberty, and mutual respect and tolerance of those with different faiths and beliefs. For information please click here.
Wanted! New Students for Guitar Lessons
We have spaces for guitar lessons at Woodhouse West.
Is your child is in Year 2 or above? They can learn in an individual 15 minute lesson at the cost of £6.50 a week or with a friend in a 20 minute lesson for £5 a week. Lessons are on Monday afternoons with Mr Hoare.
You can contact him on 07908 423386 or e-mail robinhoare4@gmail.com for more information.
Hot weather reminders: It is important for children to drink plenty of water each day. Please ensure your child comes to school with a freshly filled water bottle. Also, remember to apply sun-lotion before school and ensure your child brings a sun hat, thank you.
Transition
Is your child moving class in September? Year group overviews giving details of the curriculum and what the expectations of your child will be, can be found on each of the class pages.
Parent Uniform Orders over the Summer Break
School Trends Uniform Update - Place your back to school uniform order at schooltrends.co.uk today to give us enough time to get your order to you before the first day back. Please allow 21 days for delivery to your chosen address.
Let your child try on their new uniform as soon as it arrives, then label with your child's name before putting it away ready for the new school year. School Trends, uniform that lasts the long term, not just one term..."
Uniform that's grown out before worn out.
Have a fantastic Summer Break!
Regards
The School Trends Team