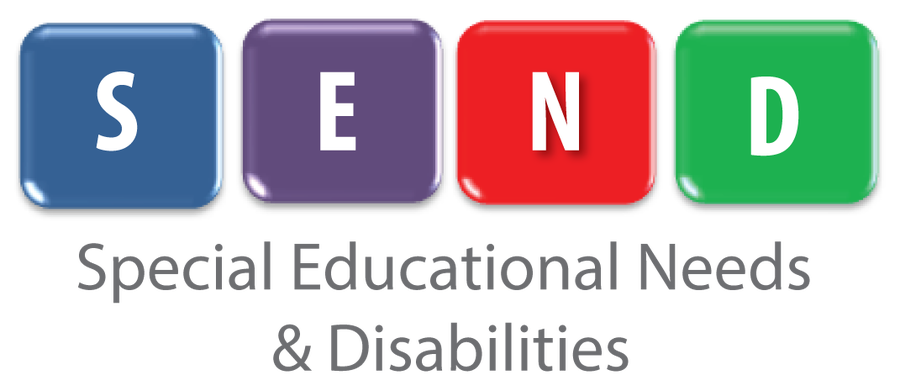 At Woodhouse West Primary school we pride ourselves in being an inclusive school, we welcome all children regardless of need. A pupil has SEN where their learning difficulty or disability calls for special educational provision that is additional to or different from that provided for pupils of the same age.
Click here for our Special Educational Needs Policy
Click here for our Special Educational Needs and Disabilities Information Report
The school's contribution to the Local Offer can be found on the Sheffield City Council website under www.sheffielddirectory.org.uk/kb5/sheffield/directory/localoffer.page?localofferchannelnew=0
We hope you find everything you are looking for on the SEND pages of our website. If, however, you have further questions please do not hesitate to contact school on 0114 2692 602.
If you have specific questions regarding your child's provision in school, please ring the school office and make an appointment with Miss Rudge. She is always happy to discuss any concerns or questions you may have!
We now have a new SEND email address! Please use this if you have any questions or concerns around our Special Educational Needs and Disabilities provision here at Woodhouse West.
send@woodhousewest.sheffield.sch.uk
Woodhouse West SEND Newsletter
Please download a copy of our latest SEND newsletter for parents.
Education, Health and Care Plan Workshop- Wakefield
For parents wishing to apply for an EHCP for their child, this is a free workshop designed to offer information and advice to help parents and carers received the right education for children and young people with Special Educational Needs. The next workshop will take place on Saturday 13th October 2018 from 9:30am-3:30pm. Please visit www.witherslackgroup.co.uk/events-support and search the event to view more information and to book your place.